Joyce Pelletier, LCPC

Joyce Pelletier is a Licensed Clinical Professional Counselor and a Nationally Certified Counselor in Portland, Maine, who specializes in individual and family therapy. She runs a private practice in counseling that serves the greater Portland area, where she works to meet the mental health and counseling needs of individuals, families, and children.

Joyce also is an author and lecturer who teaches seminars throughout New England on parenting, relationships, and personal growth. She is often invited to speak in schools, businesses, and churches on a variety of counseling topics.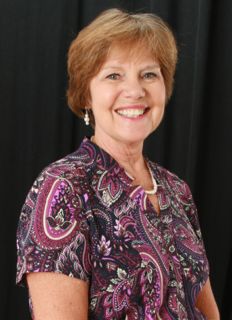 Free phone consultation: 207-797-5911. Confidentiality is respected at all times. Our office is located at 1321 Washington Ave, Portland, Maine. The counseling center is on the third floor, suite 312. The building is wheelchair accessible and has ample free parking.

Joyce Pelletier accepts reimbursement from most HMO, PPO, and insurance company plans. Please call your insurance company to verify inclusion in the network, need for prior authorization, and number of sessions allowed. Clients who wish to self-pay may arrange a payment schedule to meet a specific need. Call 207-797-5911.

Joyce Pelletier complies with all mandated Health Information Privacy Policies (HIPAA). A Notice of Privacy Practices is made available to clients at the intake session, and is also available on this website.